open today until 4:00 P.M.
1829 Village West Parkway
Kansas City, KS 66111-1880
Shop Online

Pick up in store
Visit Us

Make an appointment
(913) 788-4040
Store hours
Store Hours
MONDAY
11:00 AM - 7:00 PM
TUESDAY
11:00 AM - 7:00 PM
WEDNESDAY
11:00 AM - 7:00 PM
THURSDAY
11:00 AM - 7:00 PM
FRIDAY
11:00 AM - 7:00 PM
SATURDAY
9:00 AM - 9:00 PM
SUNDAY
12:00 PM - 6:00 PM
Locations Map
open today until 4:00 P.M.
Our Jewelry Services

JEWELRY MAINTENANCE & REPAIR
Our KAY jewelry maintenance and repair experts help keep the pieces you love sparkling for a lifetime.
Book Your Appointment >

CUSTOM & SPECIAL ORDERS
Create new one-of-a-kind pieces or revive the jewelry you own with the help of our Jewelry Experts.

DIAMOND UPGRADES
Find the diamond of your dreams. We guarantee 100% trade-in value for diamond* jewelry purchased at KAY.

GOLD EXCHANGE
Give your gold jewelry a second life. We make it easy to safely exchange gold jewelry for a great price.

APPRAISALS
Get an estimate on the retail replacement value of the jewelry you treasure from certified appraisers at KAY.

FINANCING OPTIONS
Get the jewelry you love and stay on budget. Explore payment options from credit to pay later programs.
*Natural diamonds can only be traded-in for natural diamonds and lab-created diamonds can only be traded-in for lab-created diamonds.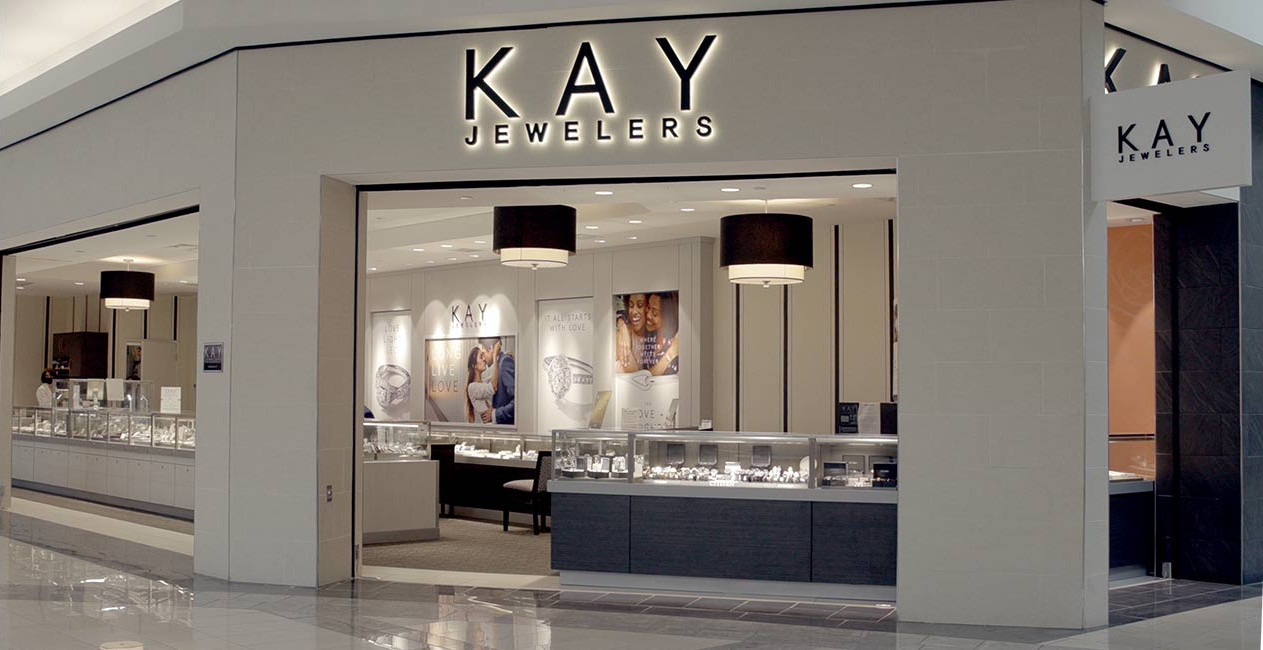 About Kay Jewelers
KAY Jewelers Outlet is part of the KAY Jewelers family, #1 specialty jewelry brand in the United States. We know that offering fine jewelry at a great price is only part of the story. We are fully committed to providing a superior shopping experience - both in our stores and online. Our sales staff is empowered with the knowledge to assist each customer. Diamond engagement rings are KAY Jewelers' specialty. The Leo Diamond, Neil Lane Bridal diamond engagement rings, and Tolkowsky diamond rings top the list as our exclusive designers and top sellers. Come visit your KAY Jewelers Outlet today.
JEWELRY RESOURCES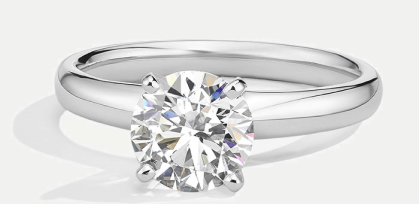 4CS OF A DIAMOND
Learn how the 4Cs—color, cut, clarity, and carat—help you find a diamond you'll love.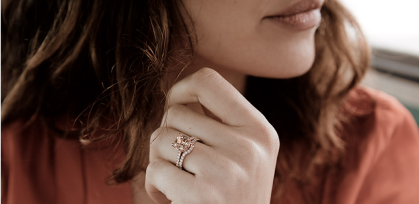 GEMSTONE JEWELRY
What's you color? Explore all the shades of our gemstone jewelry collection at KAY.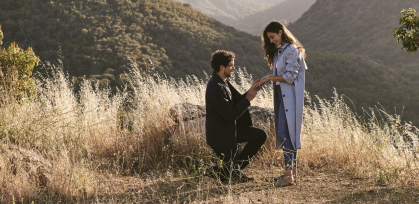 GETTING ENGAGED GUIDE
Follow our step by step tips to buying an engagement ring for the perfect proposal.