Kay Chambersburg
580 Walker Rd, Ste A
Chambersburg, PA 17201-3541
Get Directions
TUESDAY
11:00 AM - 7:00 PM
WEDNESDAY
11:00 AM - 7:00 PM
THURSDAY
11:00 AM - 7:00 PM
SATURDAY
11:00 AM - 7:00 PM
Kay Chambersburg
580 Walker Rd, Ste A
Chambersburg, PA 17201-3541
TUESDAY
11:00 AM - 7:00 PM
WEDNESDAY
11:00 AM - 7:00 PM
THURSDAY
11:00 AM - 7:00 PM
SATURDAY
11:00 AM - 7:00 PM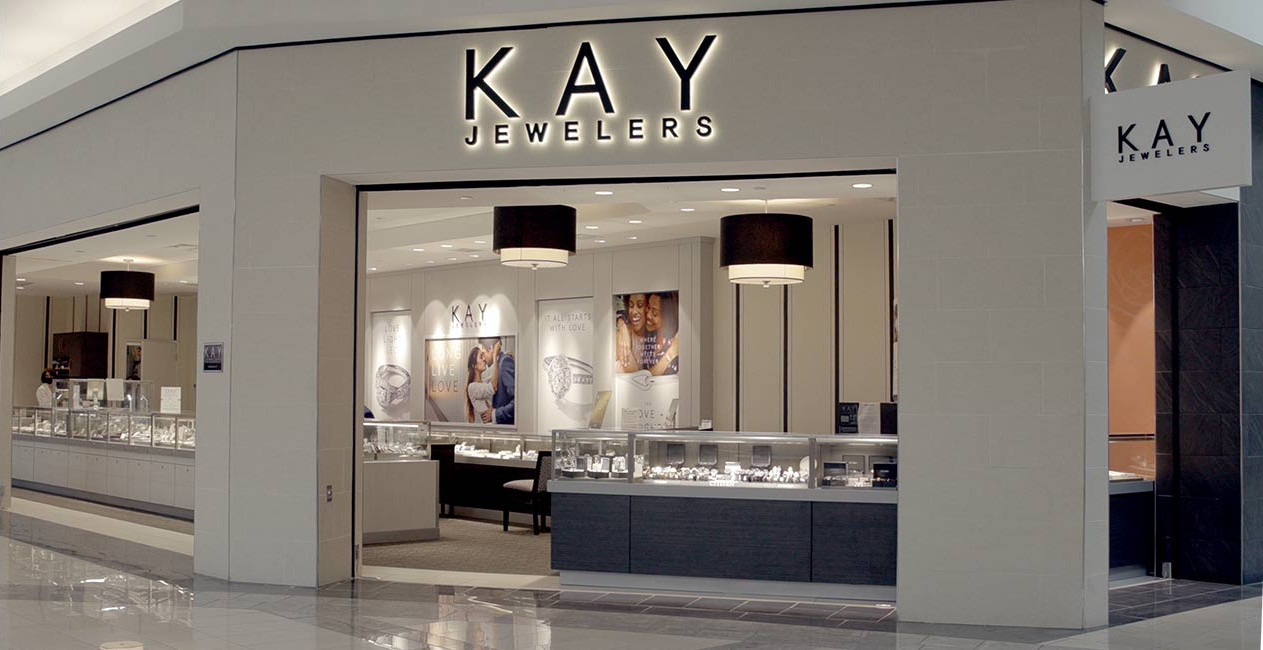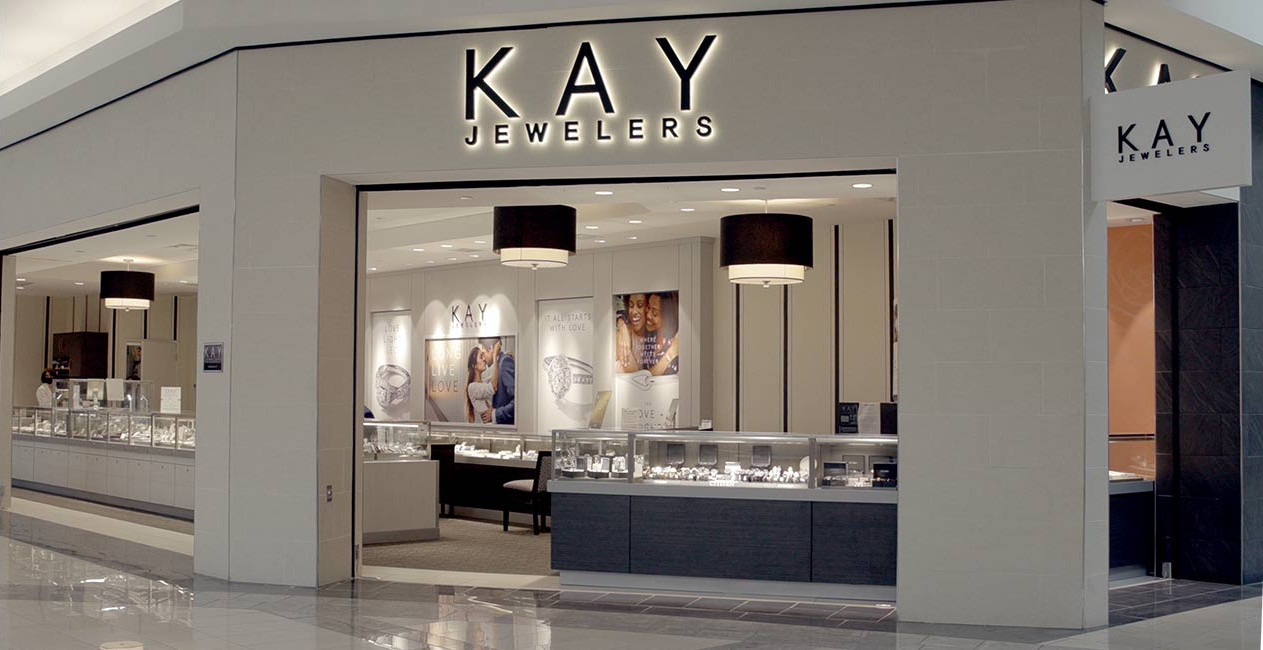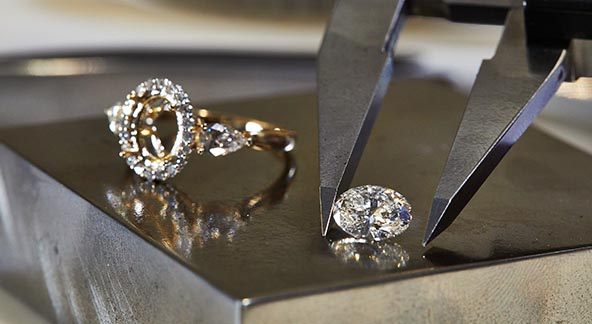 KAY at Your Service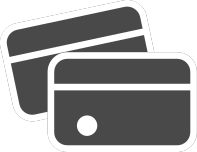 Credit & Financing
Expressing love should never be stressful. That's why we offer several ways to pay.
Resources
Learn everything you need to know about jewelry from those who know it best.
Whether you're shopping for a loved one or The One, make the moment special with a gift that shows you care.
Do you have questions on your order or need help finding the perfect piece of jewelry? Explore the many great ways to connect with KAY!